Tilburg University Challenge
The Challenge approaches peak excitement as our most promising teams are headed towards the Grand Finale 2023!
Register here!
During the past three months more than 60 teams have developed themselves tremendously through a multitude of different workshops and the coaching of our partner network. The Grand Finale provides a stage for the most promising teams of each category to pitch their project in front of our expert jury and you ofcourse!
The Grand Finale will take place on the 23rd of May, from 14:00 - 18:00 at Cobbenhagen Building Tilburg University!
What can you expect?
Renze Klamer as our host and Floortje Dessing as one of the speakers.
The opportunity to ask Floortje Dessing questions related to entrepreneurship.
Hundreds of visitors and a great partner network in one of the biggest entrepreneurship and innovation events.
Career, trainee- and internship opportunities with all of our innovative regional and (inter)national partners.
17 of this years' best projects will pitch their projects live on stage. You get to vote for your favourite!
More than € 5,000 in awards for the winners.
Strike your best pose at our Polaroid photo wall.
After party with food, drinks and DJ.
And much more…
You are welcome no matter if you are a former participant, proud parent, supporting friend or just interested in the event.
You want to be there! Register now and reserve your seat!
Register now!
Finalists Tilburg University Challenge 2023!
Click on the logos of the candidates to see more information.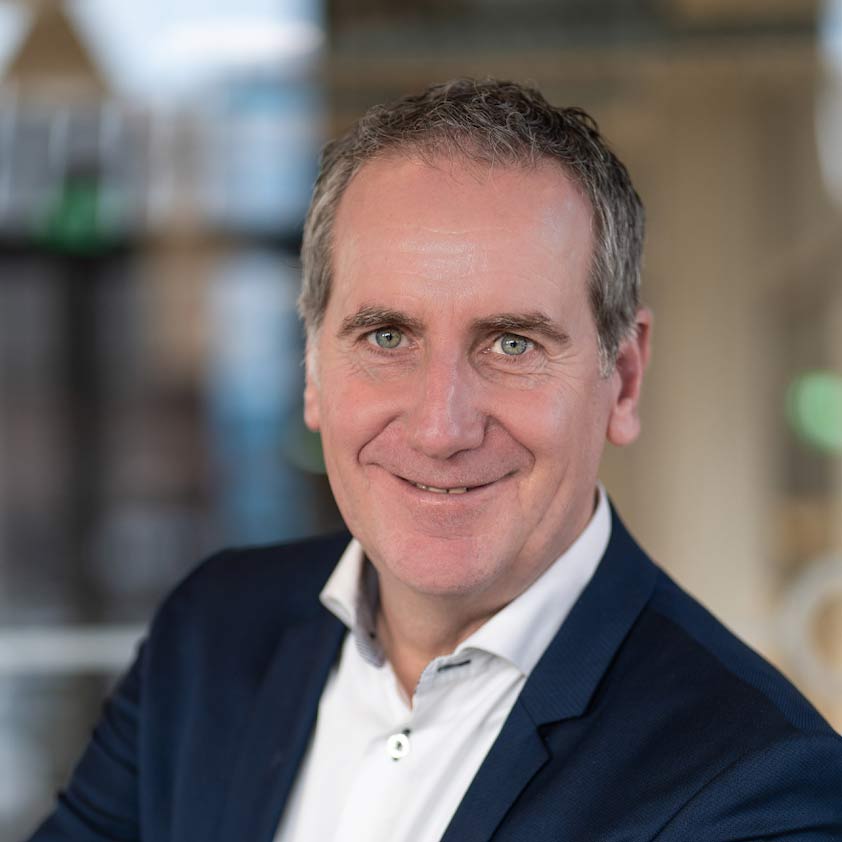 As a Tilburg University student, you are the responsible and entrepreneurial thinker of the future. We challenge you to open up your mind, come up with ideas for society and join the Tilburg University Challenge. Improve your entrepreneurial mindset and skills with our broad network of industry partners and turn your solutions into business ideas whereby society profits.
Edward van de Pol, former Director IQONIC & KTO of Tilburg University
Partners Tilburg University Challenge